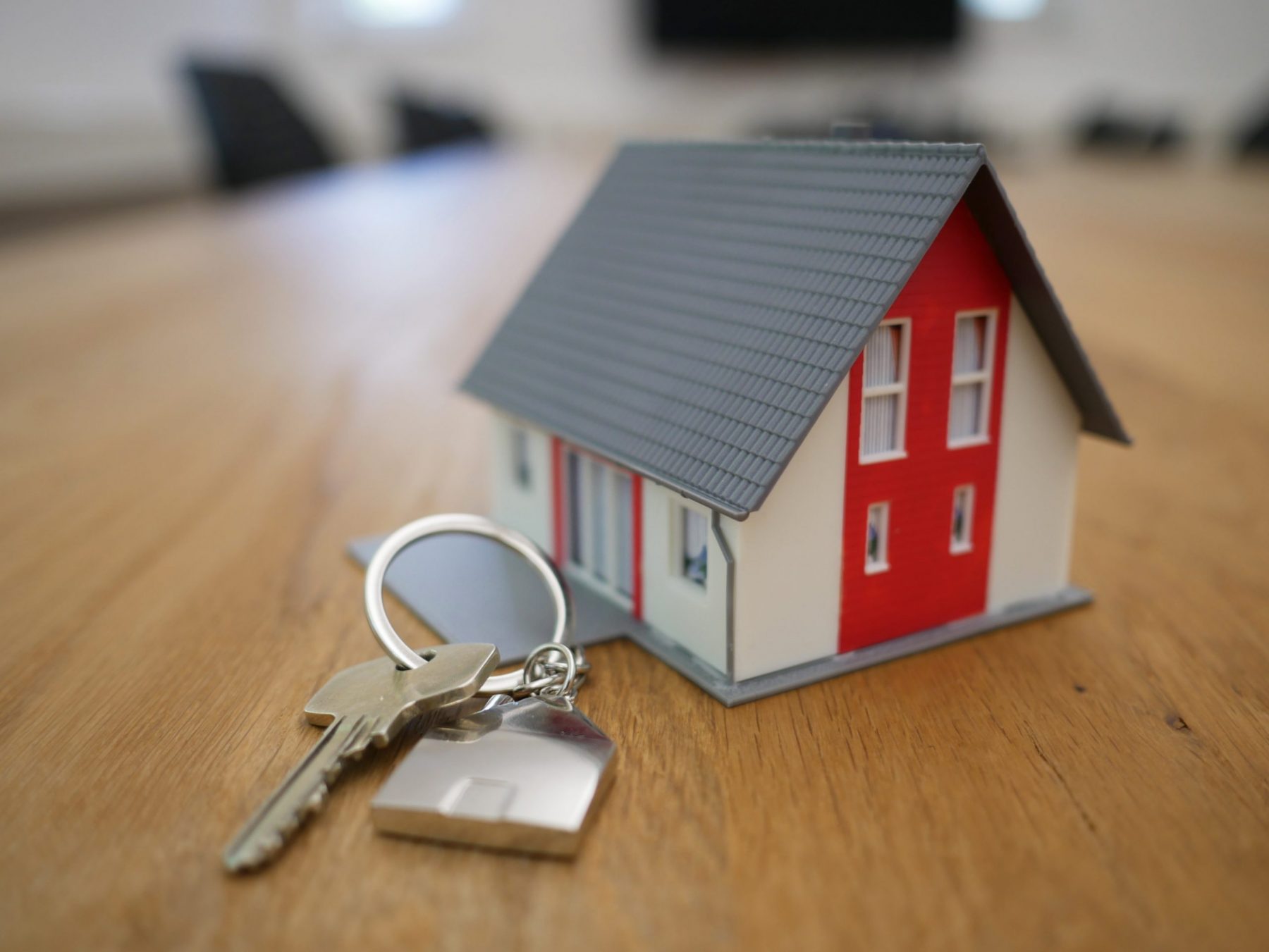 What do you think about digital transformation and trends in real estate industry in 2020?
Digital innovations invade all the spheres of modern life so rapidly.
Real estate industry has been based on hospitality and construction as conventional activities but some software solutions and technology upgrades are already making their way into this sector.
Those who do not invest in new trends are unlikely to survive in upcoming years.

We have identified several challenging directions and competitive advantages in this industry:
1. Augmented reality
2. Real estate AI
3. Machine learning and predictive analytics
4. Big data and CRM
5. Cloud property management software solutions
6. Blockchain technology
7. Smartphone apps

New technology innovations have been influencing the real estate industry as well while transforming the landscape. They will provide exceptional tools for developing customer experiences, great human relationships and meaningful, prosperous businesses.
The future of real estate transactions is digital and mobile.
Be prepared.